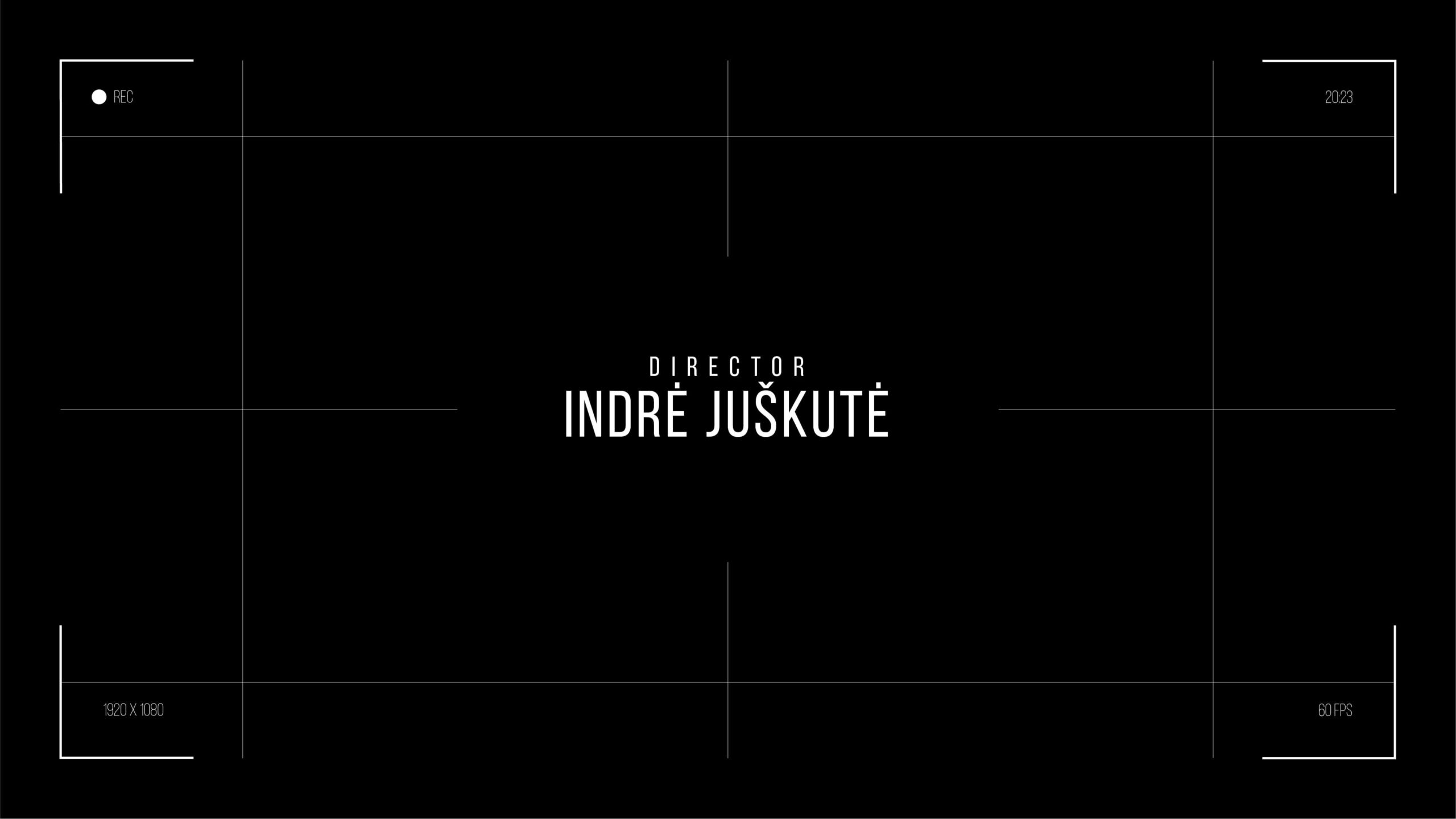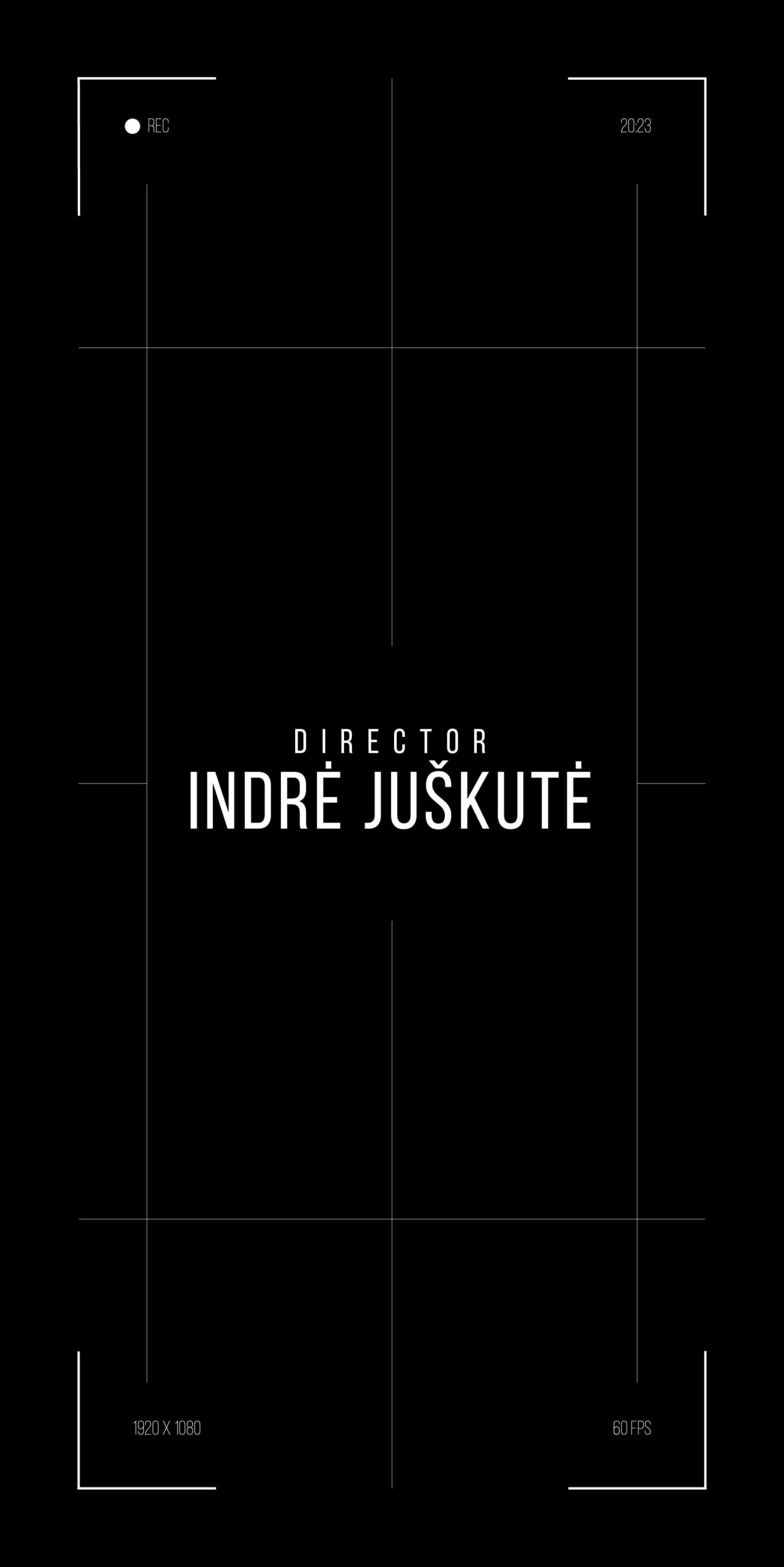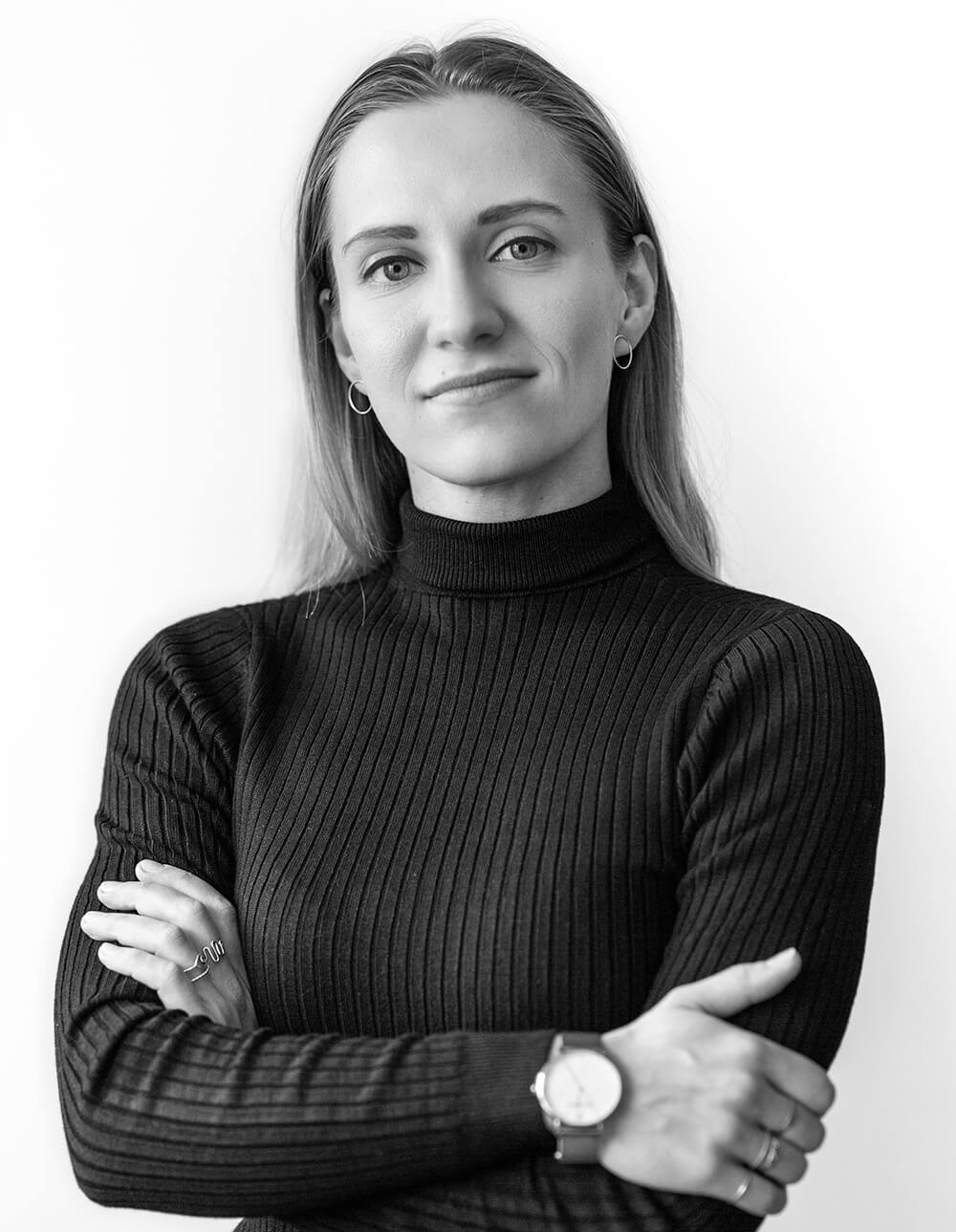 Hi, I am Indrė.
I graduated from The Lithuanian Academy of Music and Theatre as a film director. That is how I started my journey as a filmmaker. Since then I have worked not only as director, but as assistant director as well. That gave me the knowledge and a chance to be part of bigger scale projects. When I am directing, characters are my main focal point. Knowing that I can tell different peoples stories, express their emotions and relationship with others and themselves through the language of cinema makes me love my work so much more.
Music and dance are also a huge part of my life, that is why immersing myself into the music video creation process is such a joy for me!
When my world does not spin around filmmaking, it is full of sports, books, board games, travels and friends. And I love watching movies.
I am based in Vilnius.
+37063109414
indre.juskute@gmail.com
© 2023 All rights reserved